How EG Funds established a growing local branch by leveraging Sprout's digitized solutions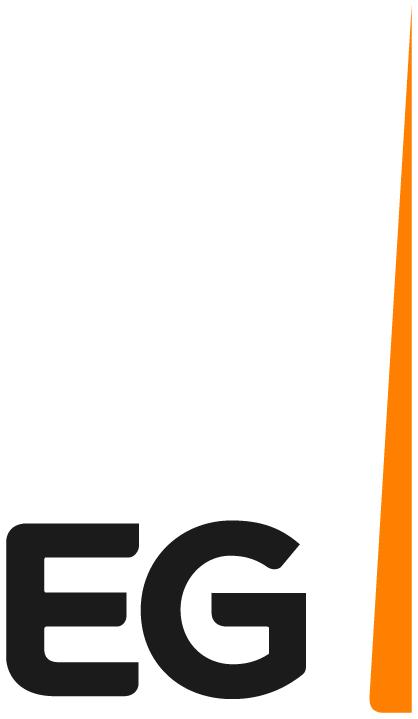 EG Funds is an Australian real estate fund management company that has grown rapidly since 2000 from rezoning to a variety of funds, mandates, and joint ventures.

In 2014, EG Funds established a branch in the Philippines that has doubled its headcount since using Sprout. This growth paved the way to adopt digitized solutions for streamlined HR and Payroll processes in the Philippines.
EG Funds was facing these issues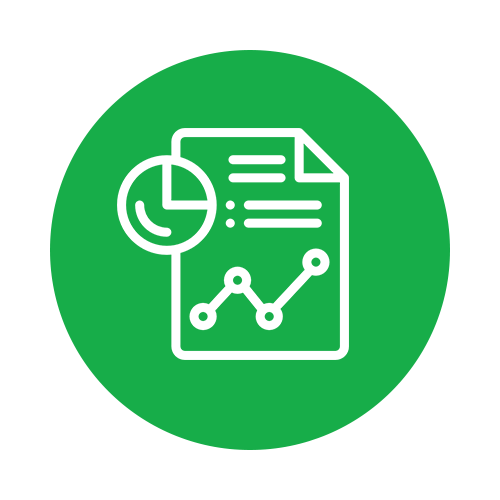 Manual creation of reports
with BIR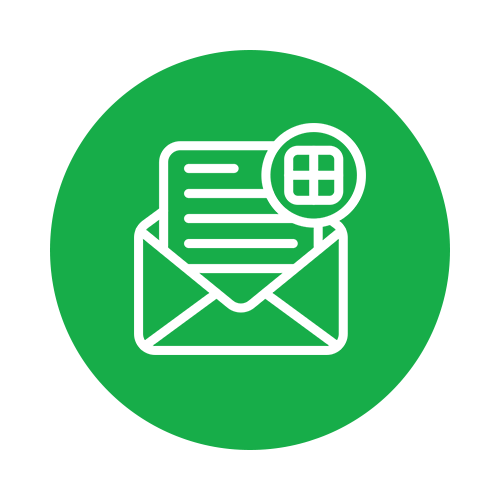 Manual leave and adjustment approval via email
Manually handling
201 files
EG Funds and Sprout worked together to…
Why EG Funds Chose Sprout
"Sprout is HR and Payroll Master's best friend! Because of Sprout, we have saved time and eliminated admin tasks. The interface is nice too! It's easy to use and our employees love it!"
Irish Jacob
Talent Acquisition Specialist