Optimizing Retail Operations
Unlocking Business Growth and Efficiency
November 21, 2023 | 10:00 AM – 11:30 AM
Optimizing Retail Operations
Unlocking Business Growth and Efficiency
November 21, 2023 | 10:00 AM – 11:45 AM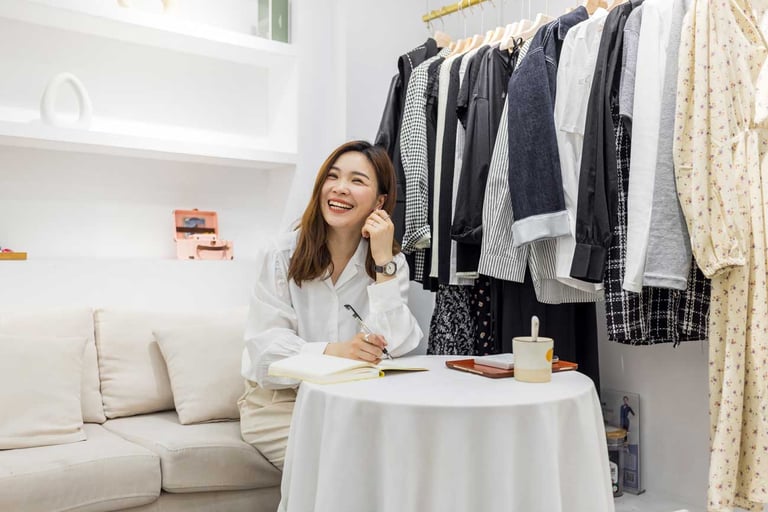 TRANSFORMING WORKFORCE MANAGEMENT IN RETAIL OPERATIONS
Achieve Mastery in People Management
In the ever-evolving retail industry, addressing workforce management and HR pain points is a common challenge. But what if we told you there's a game-changing solution that can make your life easier and achieve operational excellence?

Join us on 21 November 2023 to get valuable insights on how to maximize the full potential of your business operations. Learn how to adapt to your changing needs and proactively tackle issues with an ecosystem of solutions integrated with AI.
During this webinar, we will present tangible, real-world use cases in the retail sector and provide insights about the Sprout ecosystem – a comprehensive solution that helps future-proof and scale your business. Don't miss this opportunity to gain valuable insights and have your questions answered by industry experts.

Learn practical solutions tailored to your pain points at this event. Whether you're a retail store owner or a leader in employee experience, talent management, or retention, seize the opportunity to transform your retail business.
With an ecosystem of solutions and the power of AI, you can drive greater growth and operational excellence. Your journey to retail excellence begins here!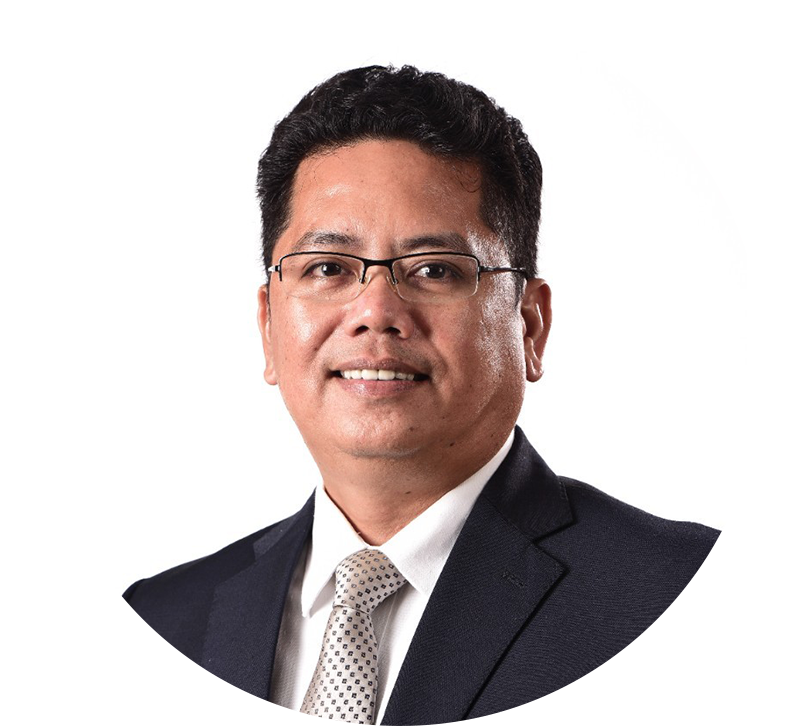 Vice President – Human Resources
S&R Membership Shopping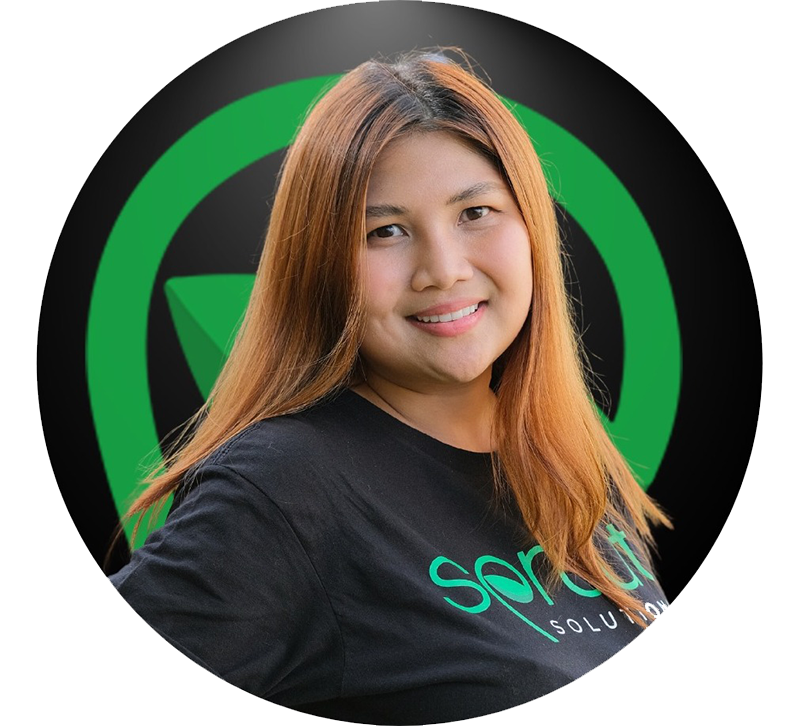 Chief People & Customer Officer
Sprout Solutions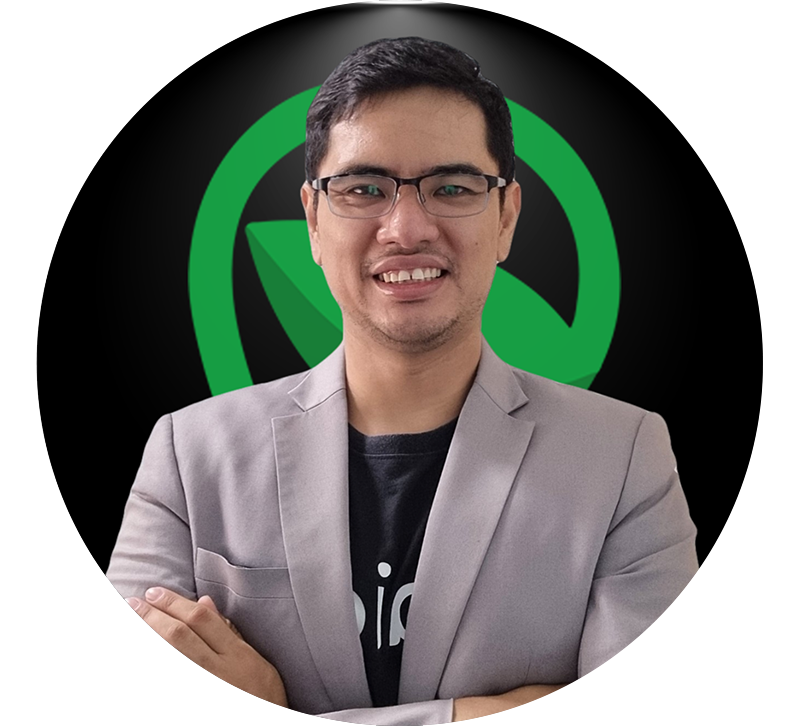 Head of Sprout AI Labs (SAIL)
Sprout Solutions
Challenges in Retail Workforce Management
Vice President – Human Resources
S&R Membership Shopping
Understanding the Current HR Technology Landscape
Chief People and Customer Officer
Sprout Solutions
What is Generative AI and why should you care?
Head of Sprout AI Labs (SAIL)
Sprout Solutions
Fireside Chat: The Future of HR Tech and Generative AI
Discover how an ecosystem of solutions can solve common retail challenges and streamline your day-to-day operations.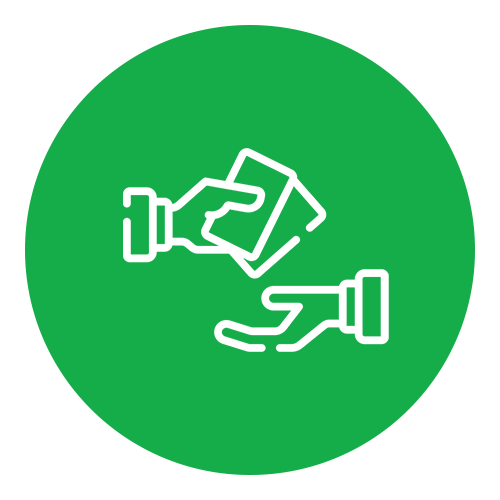 Assess your organization's readiness to implement business solutions for better operational efficiency.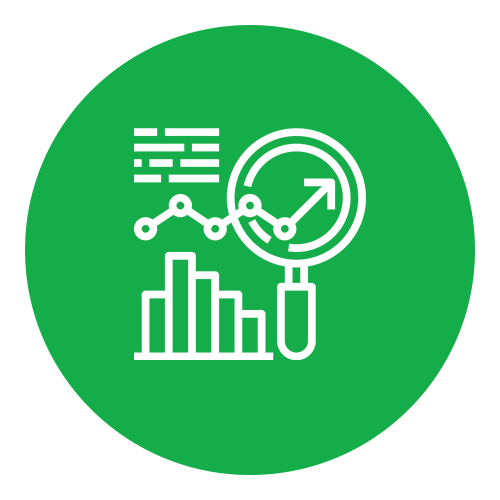 Learn about how business technology and AI working together can help you confidently address your most pressing retail obstacles.