Our suite of smart tools seamlessly integrated with the rest of our platform.
Sprout is the one place for all your administrative tasks. Wet make it easy with our powerful, user-friendly software that's delightful to use.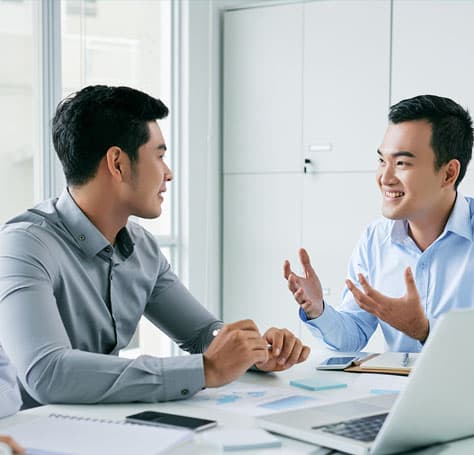 What can Sprout do for you?
We make world-class HR and payroll tools for the Philippines. We're taking away the time-consuming administrative work so you can focus on your business growth. Cutting-edge technology is at the heart of everything we do to impact the lives of every Filipino.
The people platform designed for everyone in your business
Gain actionable insights over your staff and your business.
Digitally onboard new-hires, securely store employee documents and find critical information in seconds.
Automate salary computation and eliminate miscalculations.
Improve processes and make better, more informed decisions in less time.
Request your and check on your leaves online, instantly.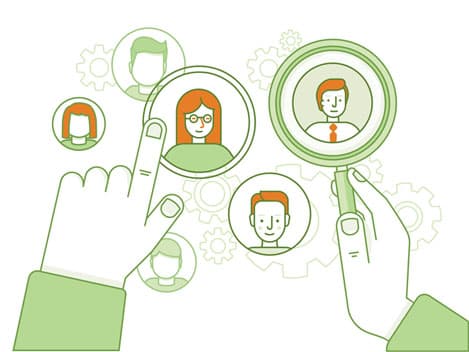 Choose your team. (Recruit)
Create or choose from templated job descriptions, track interview schedules and gain visibility over candidate status.
Seamlessly onboard new hires. (HR)
Onboard with a repeatable, successful experience and file and store new employee data with the best 201 file management to date.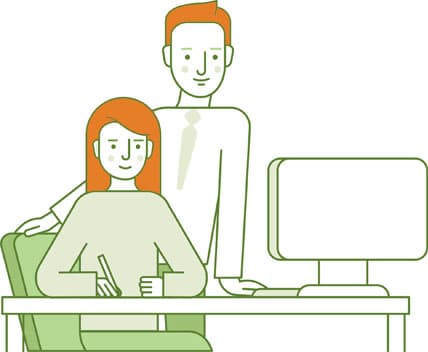 Start Clocking In. (Mobile App)
Download the Sprout Mobile App for free so your staff can easily clock in and out of their shifts.
Pay staff correctly. (Payroll)
Automate timesheets and process payroll in half the time, generate government reports with complete employee data.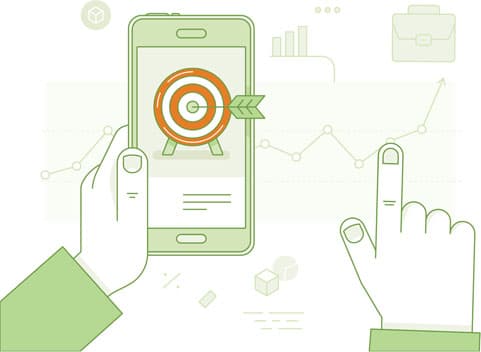 Make data-driven decisions. (Insight)
Choose the metrics you want to see and have them available all day, every day.
Apply for a loan instantly. (Benefits)
Loan amounts are automatically deducted from the employee's salary, and reports for both finance and HR are available straight from our platform.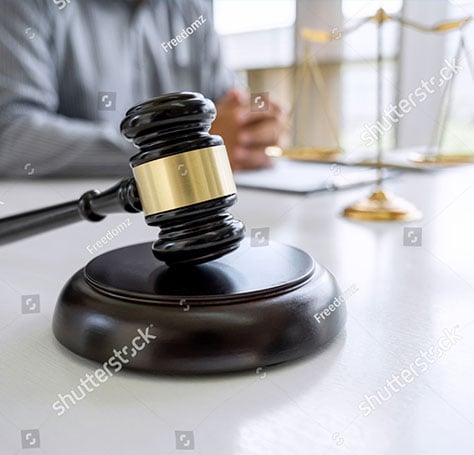 Sprout keeps you
government compliant
We keep an eye on updates for you, ensuring that not only do you know in advance when updates are taking place, but also ensuring that your HR and payroll processes within Sprout are compliant with the guidelines set by government organisations.
Want to learn more about what Sprout can do for you?
There's no substitute for a hands-on experience. Try it for yourself today!
TRUSTED BY THE BEST IN THE PHILIPPINES
We put the S in Success with our endless perks
Gain access to everything you need anytime and anywhere there's an internet connection.
Secure your data with our cloud storage, access vital information at a click of a button.
Our customer success team is ready for any questions or concerns, via phone call or email.
Sprout automates computations and takes the guesswork out of your business.