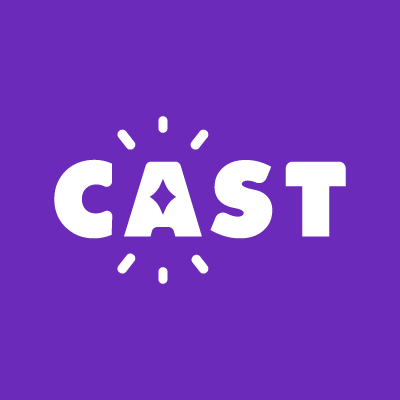 Have learning assets created for you while you focus on what's important. Our friends over at Cast can create learning packages and videos for you, ready to deploy into any onboarding or training you need to make sure your employees are at their best.
Features
Cast can provide the following:
Courses and e-learning modules
Sessions per-video
Live shoots
Flexible pricing, dependent on interactivity levels or course requirements
*Cast terms and conditions apply, transactions are subject to Cast's approval
Connect with us to explore how we can help you provide learning and development programs for your employees.
See what HR Leaders say about Sprout