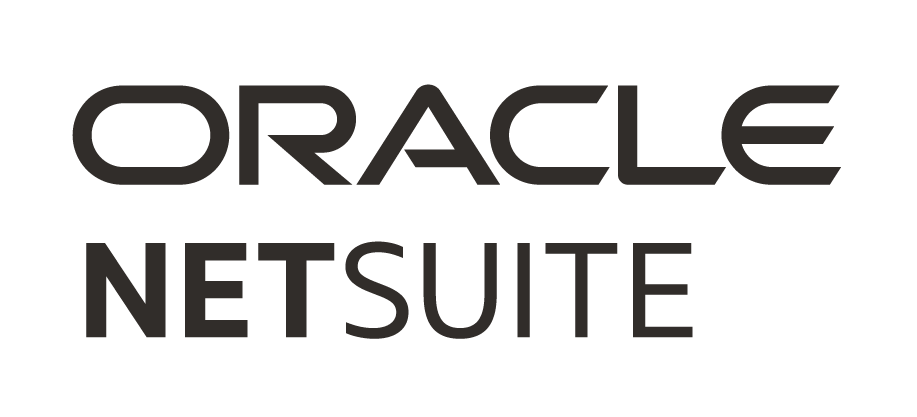 When building the future of work, Sprout needed to partner with leaders in business software to ensure its Ecosystem was equipped with the best. Our partners at Oracle NetSuite provide just that; world-class solutions to help automate and streamline processes, bringing them into the future of work.
Powered by SuiteCloud, NetSuite's enterprise resource planning software is built to take your business from local to global, with tools that help you compete with some of the biggest names in multiple industries.
Features
Simplfy accounting processes and get real-time access to important financial data
Streamline workforce planning and increase efficiency with the most critical information, always available to you
Automate and accelerate financial processes, avoid critical errors, and increase forecast accuracy with the best tools on the market
Connect with us to explore how we can help you with your enterprise resource planning and management!
See what HR Leaders say about Sprout