THE ULTIMATE GUIDE TO HR AUTOMATION
Save Time, Money, and Resources
Manual HR processes are time-consuming and error-prone, reducing efficiency and hindering strategic decision-making. In fact, businesses experience a significant annual revenue loss of approximately 20-30% due to these inefficiencies.

Streamlining repetitive tasks such as onboarding, employee management, and payroll mitigates legal risks from human errors and inaccuracy, aside from saving time, effort, and resources. This, in turn, empowers your HR teams and employees to concentrate on strategic decision-making, ensuring optimal efficiency and productivity.
Did you know that 47% of HR Professionals use automated payroll systems?
Streamline your HR and Business operations with this step-by-step guide.
Explore the business benefits of HR automation.
Empower your HR team with a more strategic role.
Follow a clear roadmap to begin your HR automation journey.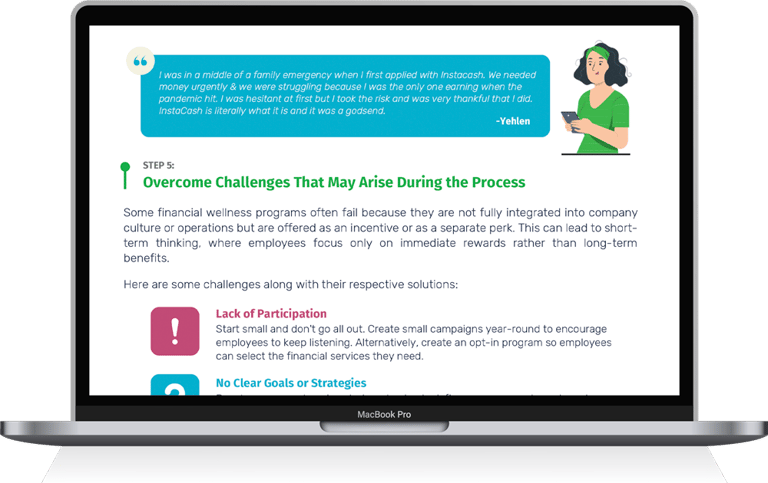 Begin your HR automation journey today!
Want to achieve excellent HR and Business operations?
Drive success in your workplace with operational efficiency and excellence!