Get Exclusive
Access to Sprout's HR Resources!
Did you know that 98% of HR Professionals believe that attractive benefits packages directly impacts and improves employee retention?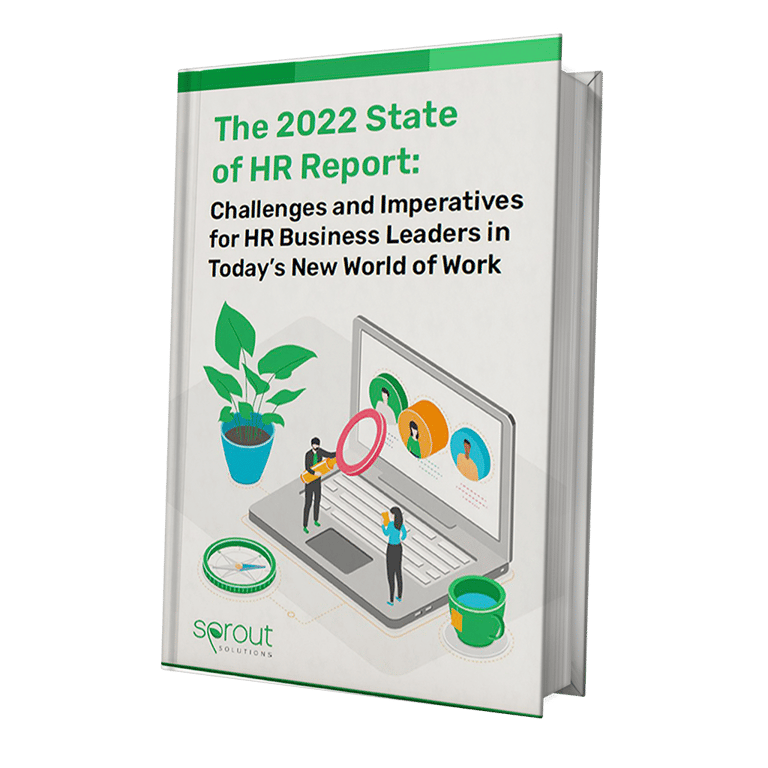 How competitive is your current HR? Assess how ready your human resources department is when it comes to digital maturity and ability to scale.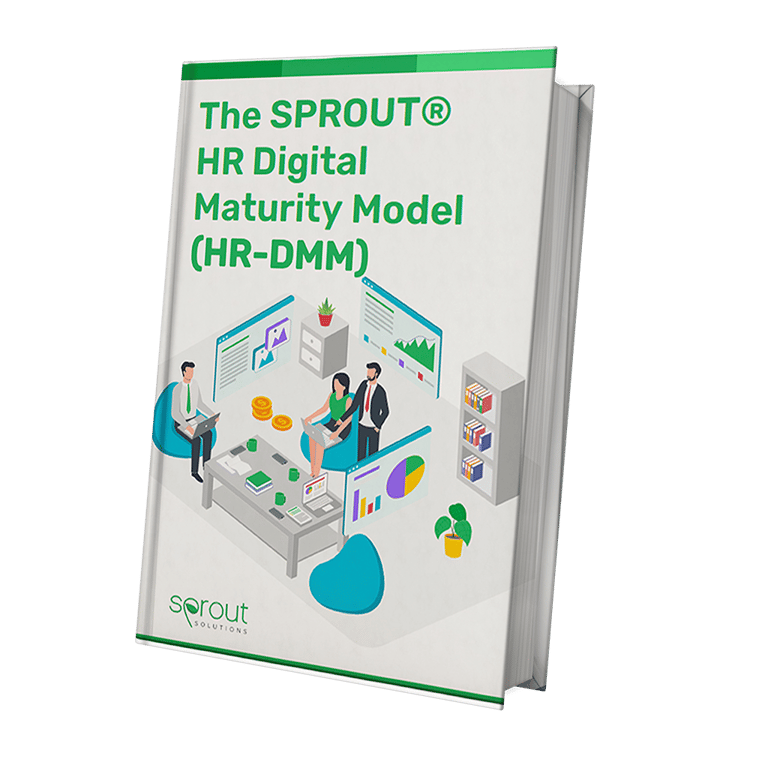 THE PAY PRACTICE PLAYBOOK
What is the ideal compensation in the Philippines? Discover how we compared compensation to various factors across key Philippine industries!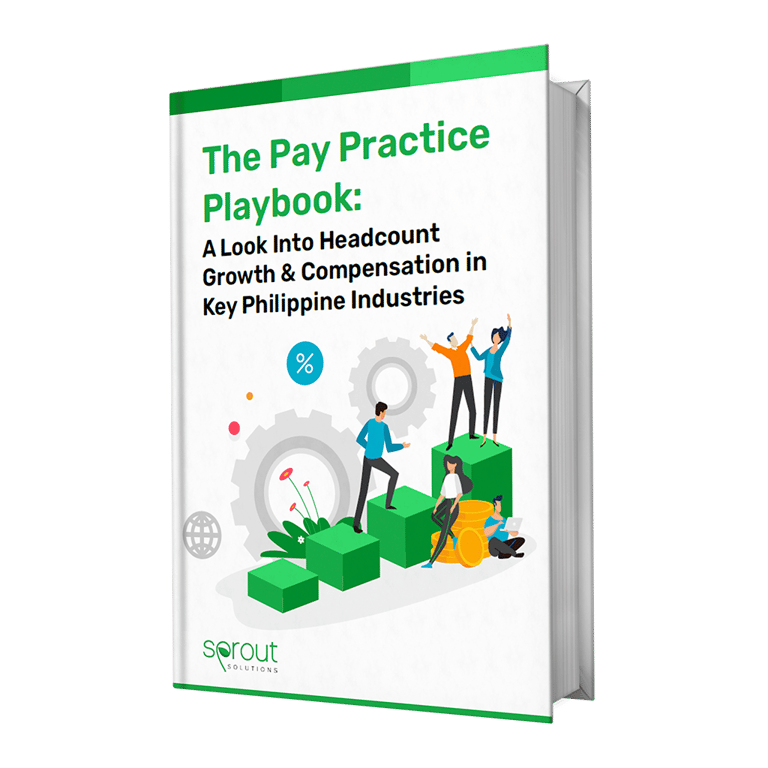 THE CAREER DEVELOPMENT EBOOK
Encouraging employees to grow professionally offers several benefits. Get insights on the career development process of the largest homegrown B2B SaaS company in the Philippines.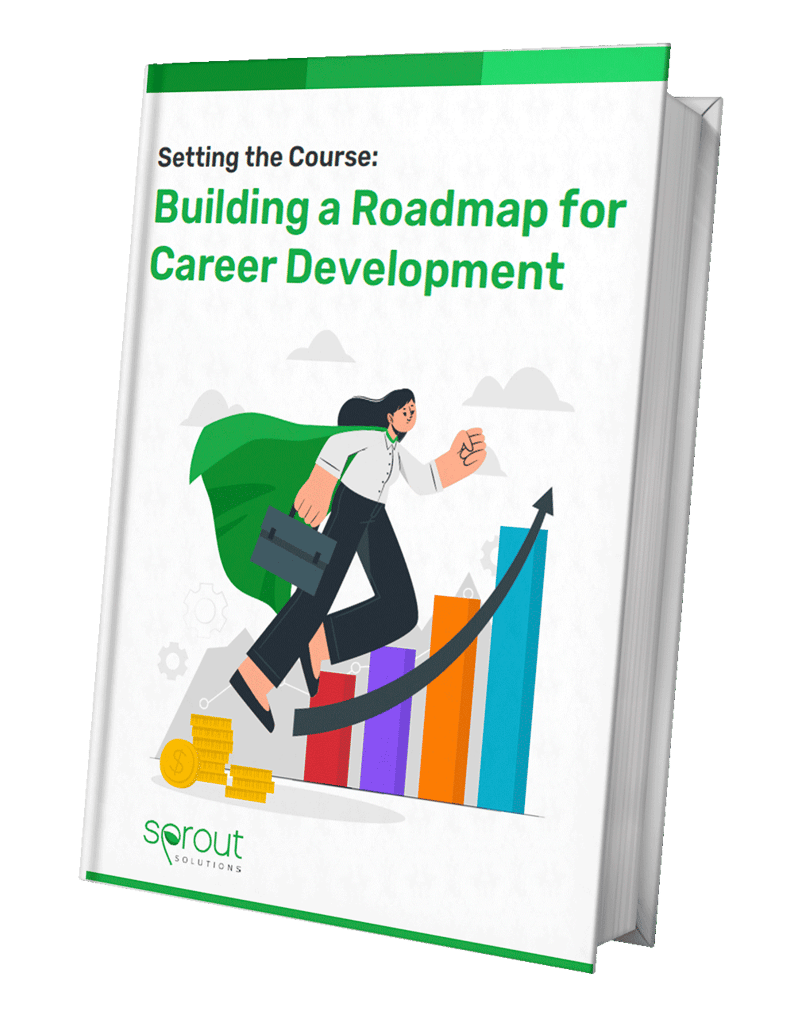 THE GREAT RESIGNATION PART 2 WHITEPAPER
Are you a leader struggling to find out why your employees are leaving? Get detailed insights into the reasons why employees cut ties with organizations, and understand what you can do to fast-track efforts at increasing retention!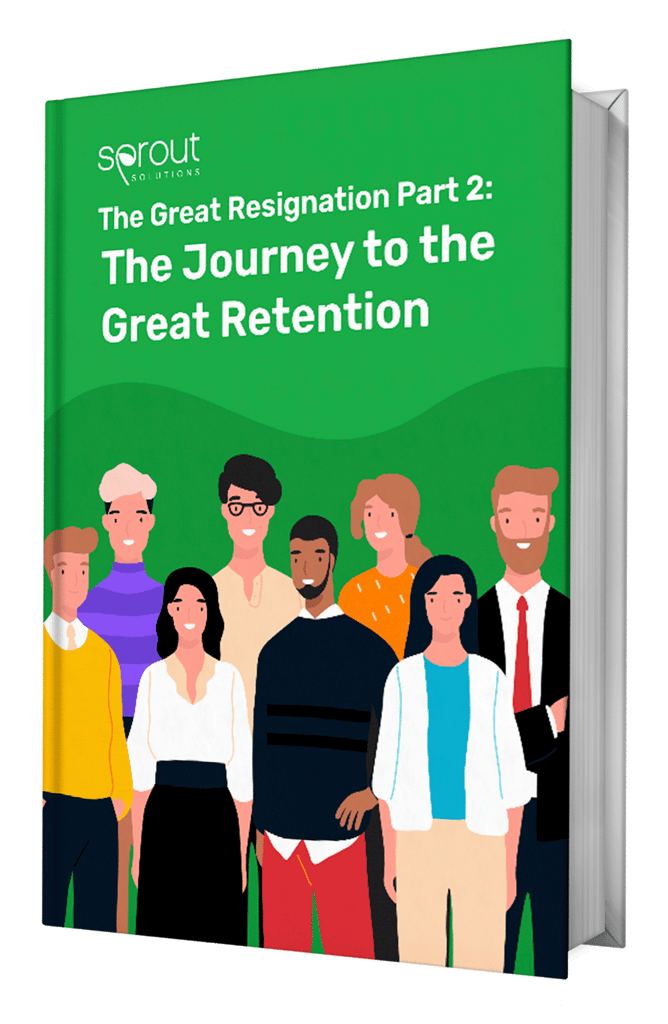 *Click on each icon to know more about Sprout's products and services and how it can help you prepare for the future of work!
Stay updated on upcoming events, latest releases, and HR trends in the Philippines by signing up to our Newsletter!